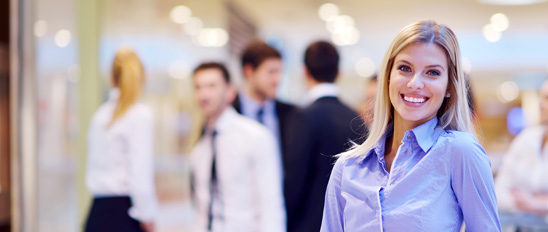 Media Institute
inLighten is proud to announce the inLighten Media Institute, the first online education program dedicated to the art & science of digital media communication.
The Institute's mission is to make inLighten clients the most informed, knowledgeable and skillful users in the continually expanding world of digital media tools and communication techniques. We'll draw upon the expertise gained in serving over 2,000 clients in the United States, Canada and abroad, emphasizing best-practices and real-world results that can be achieved by the thoughtful application of technology and talent.
The inLighten Media Institute is part of inLighten's Thinking Forward commitment to ongoing training and lifetime learning. We believe that users who are the most intelligent about digital media are those that will continually choose inLighten to meet their communication needs.
Online Learning • Online Training • Industry Analysis • Technology Consulting