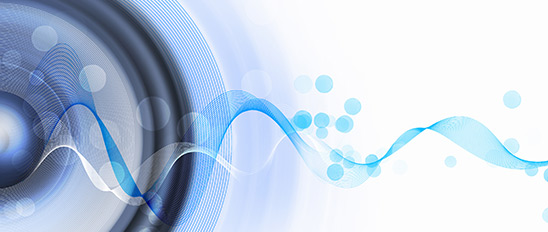 Audio Libraries
inLighten's iDesign Agency, a team of award winning communication professionals is creating an ever-expanding collection of thousands of custom and ready-to-use broadcast quality audio advertising spots designed specifically for environment, on-hold and digital signage applications.
Full Service Audio Production
iSpots™ Ready-Made Audio
inLighten's iSpots is a growing library of hundreds of professional studio quality industry specific ready-to-use audio commercials for the wide range of financial products and services. A variety of male and female voices cover the spectrum of geo-demographic and lifestyle segments present in your listeners. Simply point and click to add to your inLighten environment and on-hold audio systems.
HEAR IT NOW...
loading...
And with inLighten's new ongoing supplement program you receive a continual stream of new audio spots to satisfy your changing communications needs.
Messaging Service
inLighten's messaging service provides a bundled service which enables clients a variety of options to deliver custom copy they've written to have inLighten's vocal professionals read and lay over a music bed and provide a finished audio commercial for use as part of their environment, on-hold and digital
HEAR IT NOW...
loading...
Custom Audio Production
inLighten's iDesign Agency is available to produce custom audio spots to accommodate your specific messaging needs. Whether it's a branding program, monthly product messaging or a special announcement… from copy to music and voice selection to final production, iDesign has specialized professionals available to deliver unsurpassed quality audio.
HEAR IT NOW...
loading...