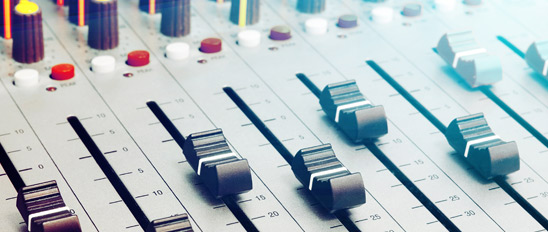 Audio Music
iMusic is inLighten's specialized music service designed for environment, phone on-hold and/or specialty audio applications.
iMusic provides a changing mix of instrumental selections. Each schedule rotation is designed to reach across all demographic groups without audience drop-off.
And when you add your own custom commercials and announcements to iMusic using one of inLighten's on-demand iBox® network management systems, iMusic becomes your private radio station.
There are thirteen major music categories:

Blues
Classical
Country
Dance

Easy Listening
Holiday
Jazz
Oldies
Patriotic